h2h Recruitment is headed by Michael Howes and is founded on an enviable track record in headhunting and executive search.
Starting as an independent recruiter in 1991, Michael then co-founded Sands&Howes in 1992 which enjoyed 16 years of significant success throughout EMEA.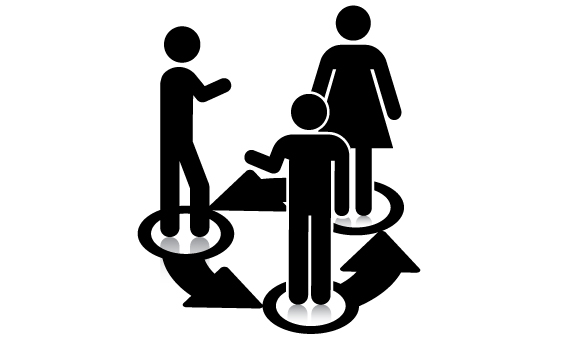 In 2008, Michael formed h2h Recruitment with a view to continuing with a more intimate, accountable approach.
Today, h2h Recruitment specialises in fulfilling client driven assignments. We adopt an approach that involves a dedicated search and always start by understanding the needs of hiring managers and the nature of the business and marketplace in which it operates. We apply a real focus and high level of commitment and this, coupled with a deep & broad network of contacts, delivers available, qualified and interested candidates - not just a pile of CV's!
Recent customers include: